Movie Night: Frida
Wednesday, March 29, 2023 | 6:00 p.m.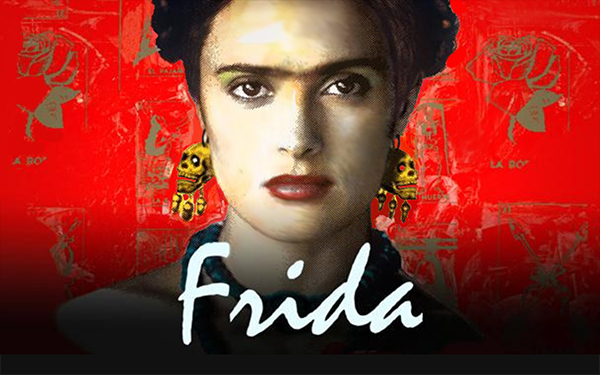 Frida: The true story of Frida Kahlo (Salma Hayek) and her husband Diego Rivera (Alfred Molina), the larger-than-life painters who became the most acclaimed artists in Mexican history.

Questions? Is there a particular film you'd like us to show? Email ann@wyopublib.org and we'll do our best to schedule it!