Rubber Duck Derby
Thursday, July. 4, 2019 | 1:00 p.m.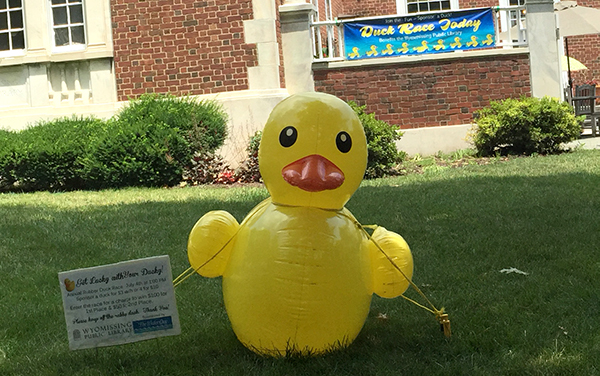 We are so grateful for everyone who supported our 4th of July Rubber Duck Derby! All of your thoughtful donations raised $2,747 for our library!
Congratulations to our prize winners:
1st Place Duck # 619: Jake K.
2nd Place Duck # 305: Marge V.
Many thanks to The Water Guy for sponsoring this fundraiser!