Summer Reading Kick-Off Party
Monday, June. 19, 2023 | 4:00 - 6:00 p.m.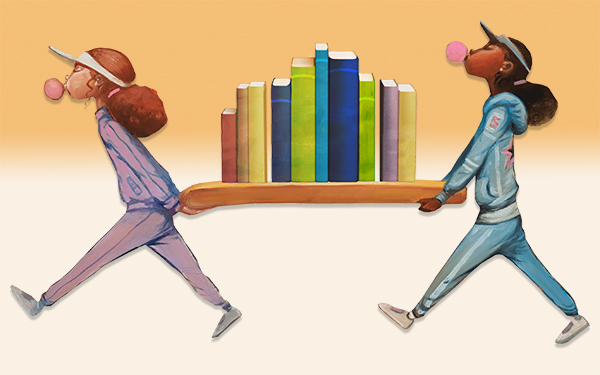 Click Here to register for
Summer Quest 2023!
For all ages: children, tweens and teens. Join us for yard games and cool treats to celebrate the first day of our Summer Quest Program, an eight week program designed to promote the joy of reading and learning after school lets out, and summer vacation begins. The theme of this year's program is "All Together Now." Wacky Patti will be here making balloon creations!
No registration is required.