Candidates for Berks County Board of Commissioners
Saturday, September. 30, 2023 | 11:00 a.m.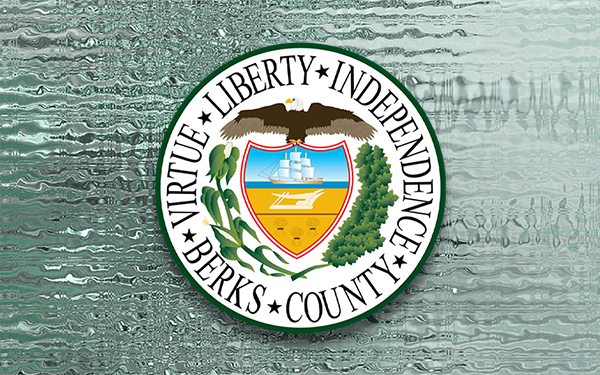 On Saturday, September 30th, the Wyomissing Public Library will host a Forum for Candidates for the Berks County Board of Commissioners. The forum will begin at 11 AM at the library, 9 Reading Boulevard in Wyomissing, and will be moderated by the League of Women Voters of Berks County. The public is encouraged to attend.
Candidates for the 4-year term are Democrats Dante Santoni and Jess Royer, and Republican incumbents Christian Leinbach, the current chairman of the board, and Michael Rivera.
The League of Women Voters is a non-partisan organization which encourages informed and active participation in government at all levels, local, state and national. The League neither supports nor opposes political candidates or political parties.
Registration for the hour-long forum is requested; please email ann@wyopublib.org, or call the library at 610-374-2385.