Plant Swap
Saturday, May 22, 2021 | 10:00 a.m.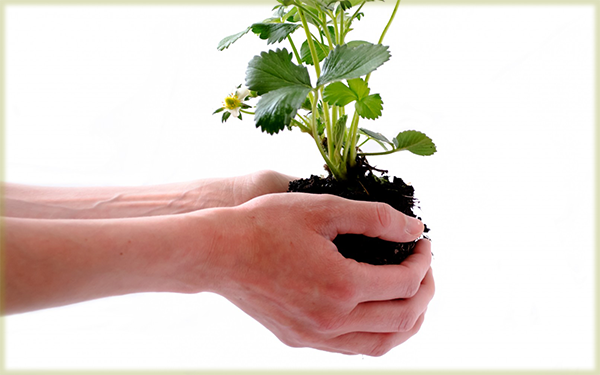 Come and trade: vegetable, herb and flower plants.... annuals and perrenials.... bulbs, root divisions, succulents, houseplants.... and more! Everything must be in a container and labelled with the plant name, growing conditions, etc.
The drop-off date is Friday, May 21, 2021 from 10 a.m. to 5 p.m.
Registration is required. Please contact ann@wyopublib.org or call 610-374-2385 for information.