Film Discussion Group
Tuesday, June. 15, 2021 | 6:00 p.m.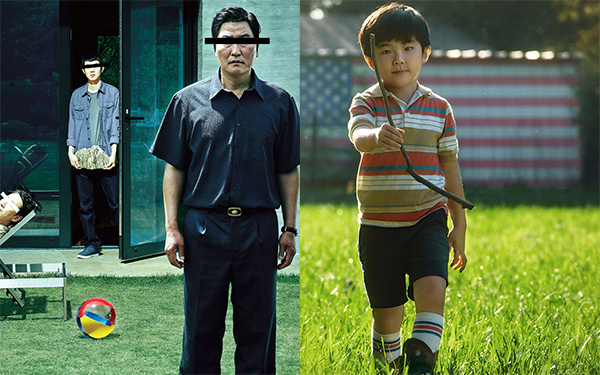 On Tuesday, June 15th at 6 PM, the WPL Film Group will discuss Minari and Parasite via Zoom.
Minari tells the story of a Korean American family who moves to a farm in Arkansas in search of the American Dream. Academy Award for Best Supporting Actress 2020. Rated PG-13.
In Parasite, greed and class discrimination threaten the relationship between a wealthy family and a destitute one. Academy Award for Best Picture, 2019. Rated R.
Registration is required; please sign up by calling the library (610-374-2385) or by emailing ann@wyopublib.org