Ballot Questions
Tuesday, May 11, 2021 | 6:00 p.m.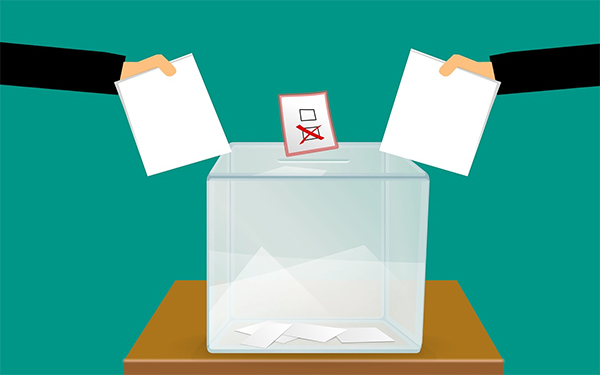 The League of Women Voters will present a virtual discussion of the Ballot Questions on the 2021 Primary Election -- Legislative/Congressional Redistricting Act.
Host Judith Kraines reviews questions regarding the ballot for the upcoming Primary Election with Attorney Joan E. London and Randall Newnham, Ph. D. This is your chance to learn about these important questions which will have far-reaching consequences throughout the Commonwealth.
Registration is required: e-mail ann@wyopublib.org, or call 610-374-2385.